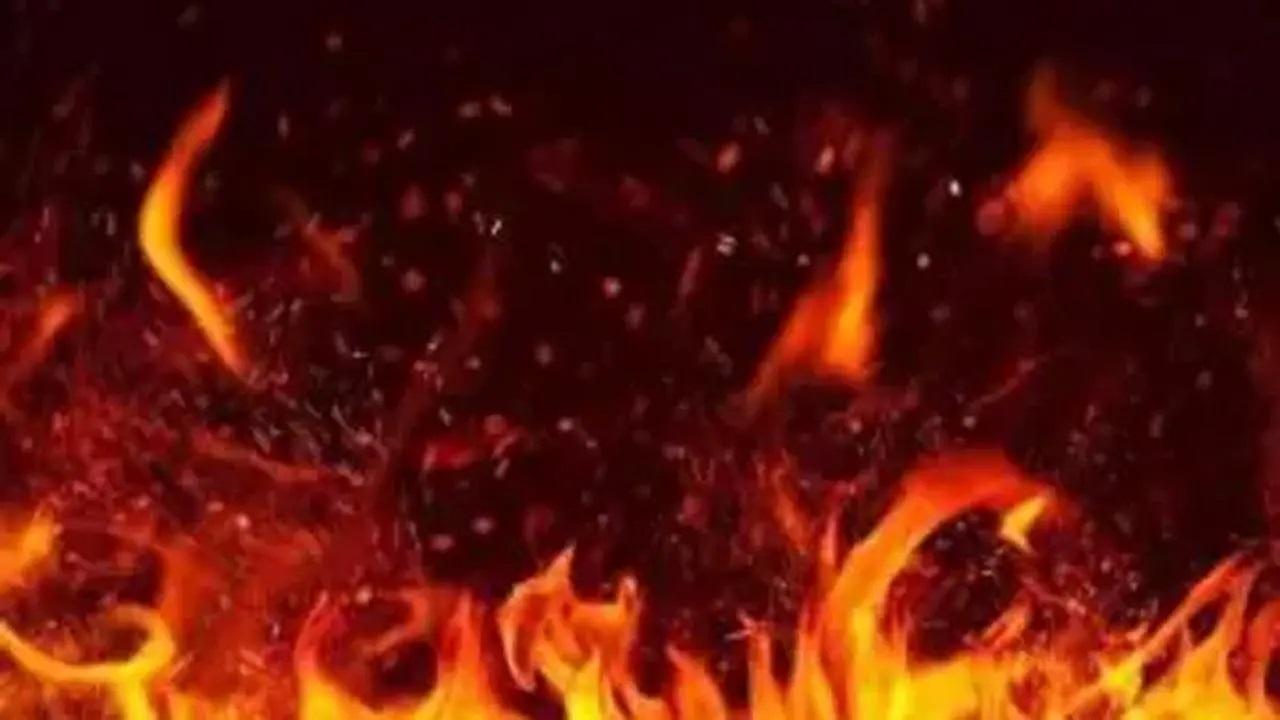 A fire broke out under an overpass on the Western Express Highway at Vile Parle in mumbaian official said Tuesday, the PTI reported.
No one was injured in the incident, he said.
The Fire official said the fire engulfed some junk vehicles parked under the Andheri-Vile Parle Bridge near Hotel Sahara around 4 pm.
"The fire was limited to waste material and parked vehicles under the overpass and was extinguished within 15 minutes," he added, according to the PTI.
Also read: Bombay: five injured by cylinder explosion in Vile Parle
A fire truck arrived at the scene immediately after the Fire Department received a call around 4 p.m.
The incident caused traffic congestion on the highway and passengers faced traffic problems around the patch.
The cause of the fire is unknown.
(with PTI inputs)