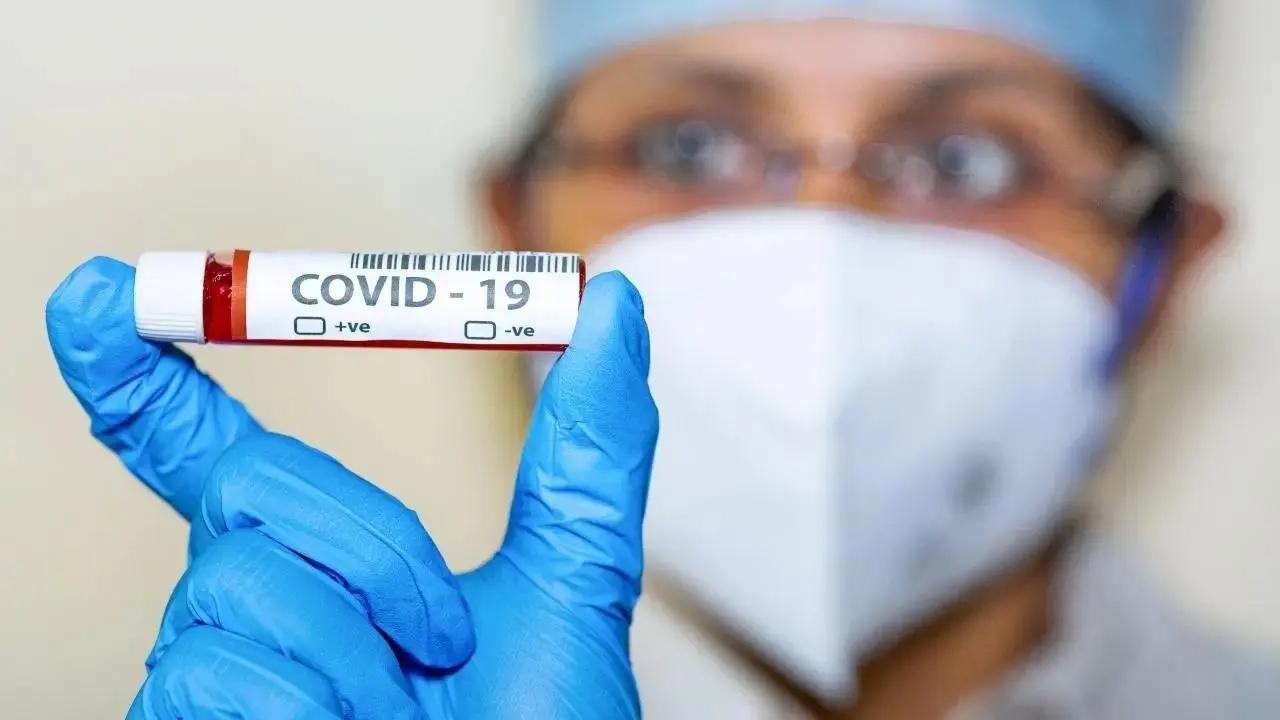 Mumbai on Tuesday reported 7 new cases of Covid-19 cases. The new cases brought the infection count to 11,55,056, the Brihanmumbai Municipal Corporation (BMC) said in a health bulletin.
No deaths were reported on December 20, the death toll was unchanged at 19,745, it said.
The recovery count increased by twenty patients to touch 11,35,275.
The city now has an active case count of 36, the health bulletin said.
According to the data, Mumbai's overall case growth rate between December 13 and 19 was 0.0003 percent, and the recovery rate was 98.3 percent.
Also Read: Maharashtra Records 20 New Cases Of Covid-19, Zero Fatalities; active account in 132
Meanwhile, Maharashtra on Tuesday reported 20 new cases of coronavirus that brought the infection count to 81,36,368, the state health department said.
The figure was unchanged at 148,412 and the recovery count reached 7,987,824 with 33 patients recovering from the infection in the past 24 hours, it said.
Maharashtra had reported nine new cases and a single death on Monday.