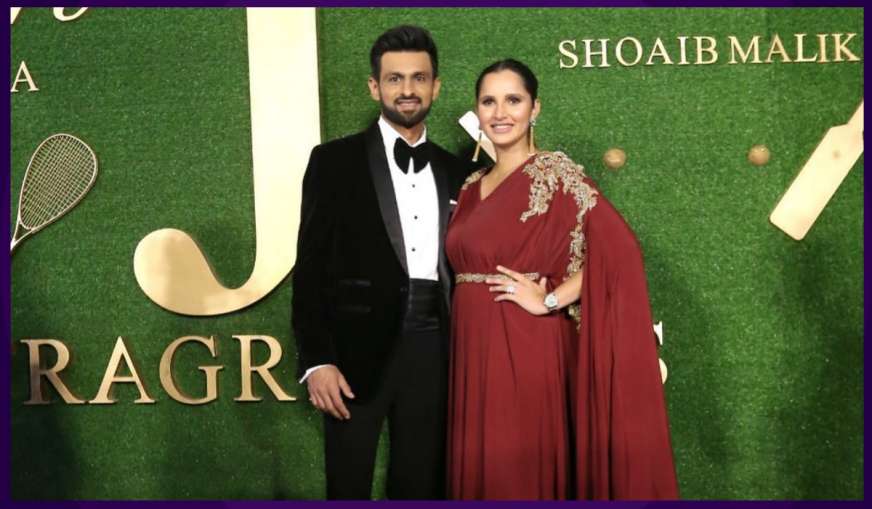 Sania Mirza-Shoaib Divorce: The news of a rift in the relationship between Indian tennis player Sania Mirza and Pakistan cricketer Shoaib Malik is coming to the fore. According to the news, the relationship of both of them has got bad eyesight. According to Pakistani media, the marriage of both can break at any time. Recently, Sania Mirza has made a post on social media which is becoming fiercely viral. In this post, Sania has written that where do broken hearts go, to find God.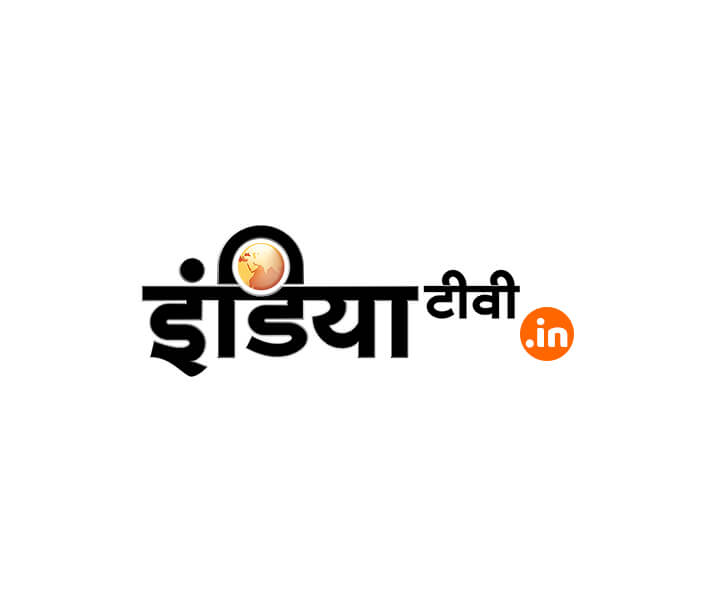 Sania Mirza-Shoaib
Bigg Boss 16 Top 5 Contestants: Abdu Rozik's head punished as favorite contestant, fans got bored with Tina Datta
According to Pakistani media, Shoaib is cheating on Sania these days. According to the news, Shoaib Malik is dating another girl. When his wife Sania Mirza came to know about this, she could not bear this grief and later both are living in different houses. A few days ago, Sania shared a photo with her son. Let us tell you that Sania wrote while sharing this photo. Those moments that helped me in difficult days.
Actress Kanishka, who is going to marry herself, is going to become a mother? Big information shared post
Sania got married in 2010
Sania Mirza and Shoaib Malik married in 2010. After getting married, many questions were also being raised on his patriotism. Many people were not happy with their marriage. Shoaib Malik was the star of the Pakistan cricket team. But Sania had never supported Pakistan in any game.
Latest Bollywood News